This is a letter of intent.
I need to reignite the fire of creativity within me. What once burned out of control is now a mostly cold and untended pile of ash. Forgotten in the middle of the woods. Surrounded by blackened stones half buried under the blanket of a few autumn's leaves.
I've tried so many different things. Mostly they revolve around some unobtainably strict regimen resulting in a feeling of inadequacy, malaise and indifference. What is the point of all this anyways?
No restrictions. No daily requirement. Simply a weekly logging of whatever creative endeavors are of note.
Weeks start on Monday. This is Sunday. So here is my accounting for the week of July 22, 2019.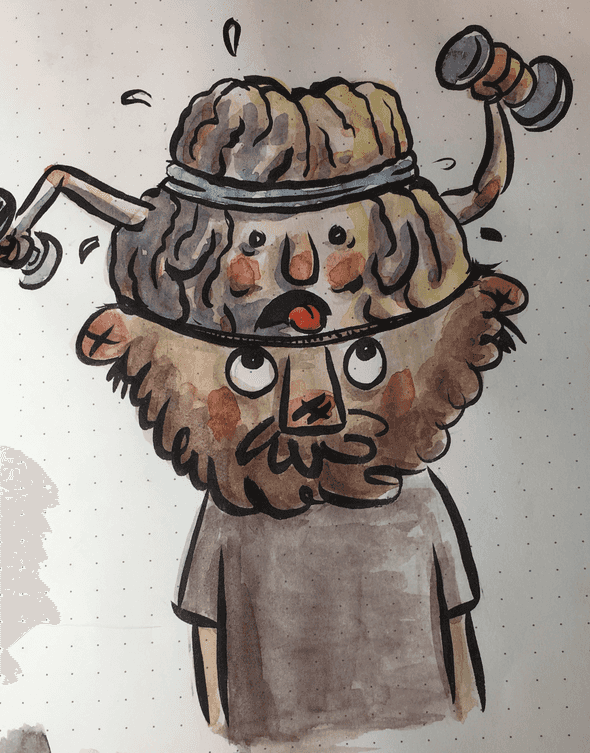 Here is begins.